ATR Logistics
Since 2009, we have been delivering the foremost towing and recovery service in the Airdrie and Calgary area. We provide a variety of services; including towing, transport, emergency recovery, and vehicle storage. We handle the emergency transport of loads across the province, as well as British Columbia, Saskatchewan, and Manitoba. We live by the theory that no job is too big or too small for us to tackle. If we can't take care of you, we know the people who can.
Fully Bonded & Insured
Over the past 5 years, we have worked with multiple Law Enforcement Agencies, Corporations, Dealerships, Motor clubs and the general motoring public. ATR is fully bonded, insured, and can proudly provide countless references upon request.
Quality Customer Service
At ATR Logistics, we are firmly committed to earning your business. We feel that our customer service is second to none. We pride ourselves on having one of the nicest fleets of towing and recovery equipment in the Airdrie and Calgary area, quick response times, professional courteous staff members and reasonable pricing. Try us once and we believe you will be a customer for life.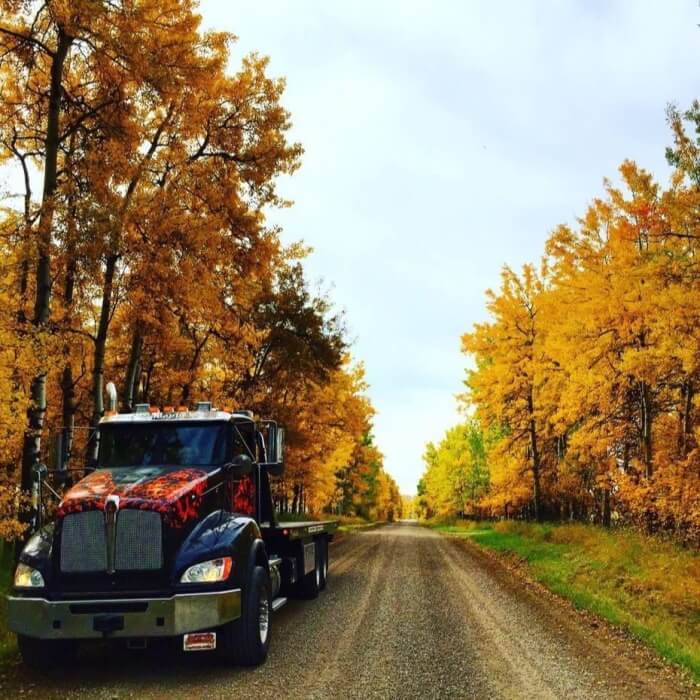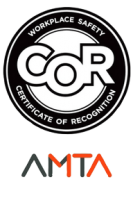 AMTA and COR Certified